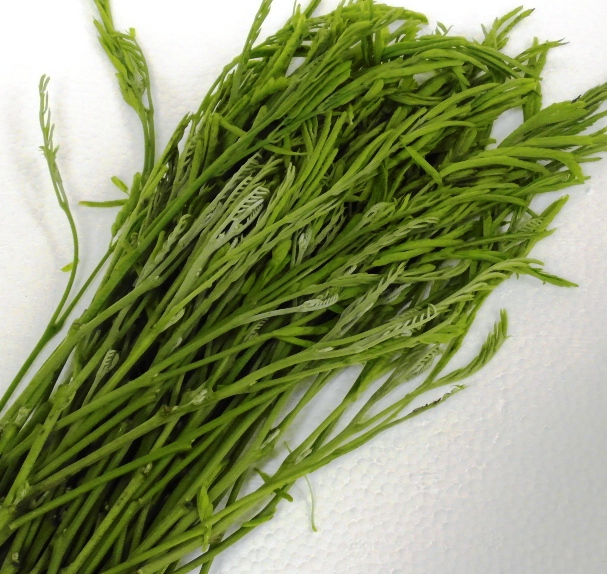 HORSE TAMARIND LEAF

Horse tamarind leaf.
A famous and popular leaf among the asian community.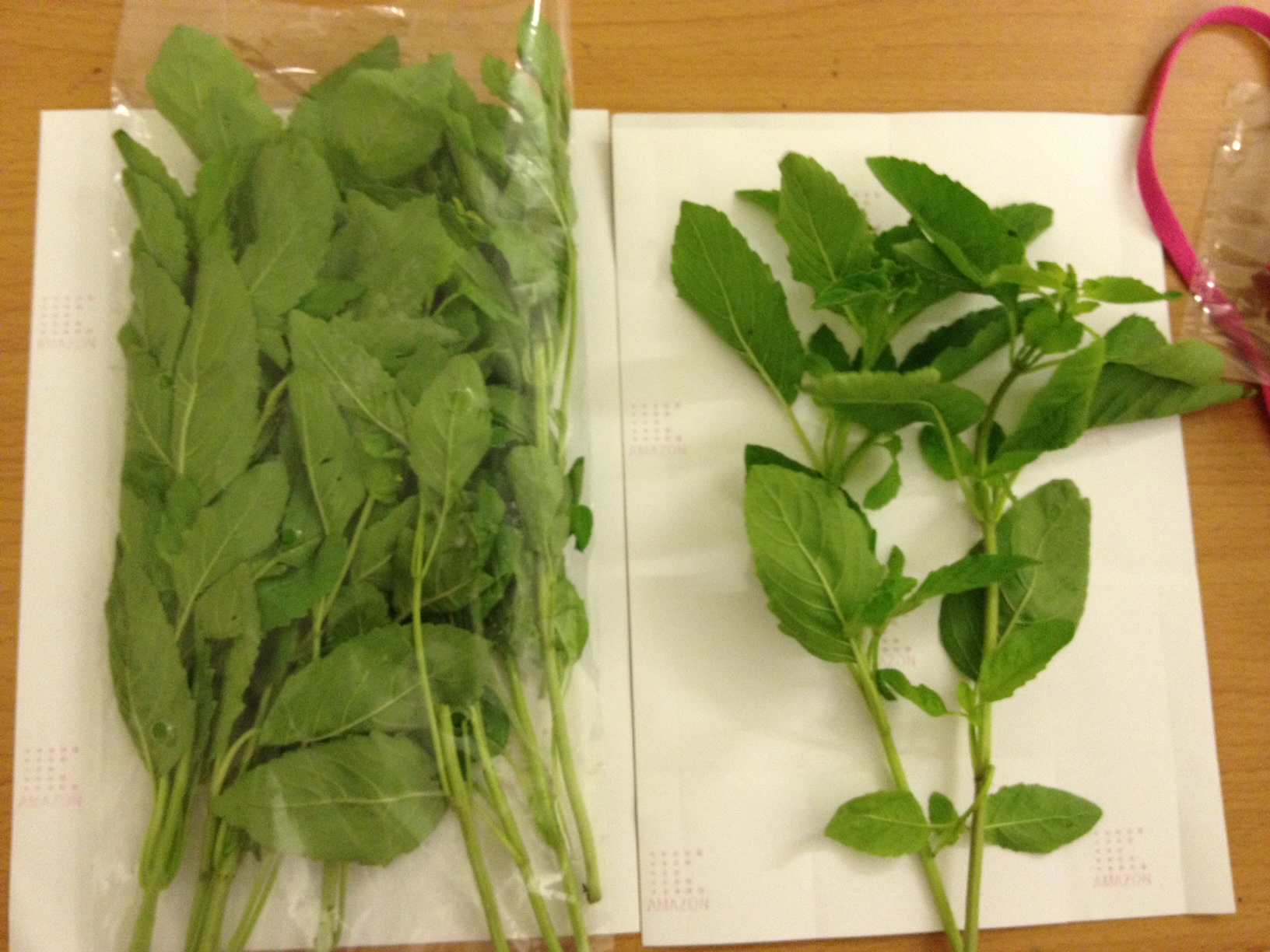 HOLY BASIL

Holy basil. Thai name Bai Krapao. Give it a try with chicken, fish dish.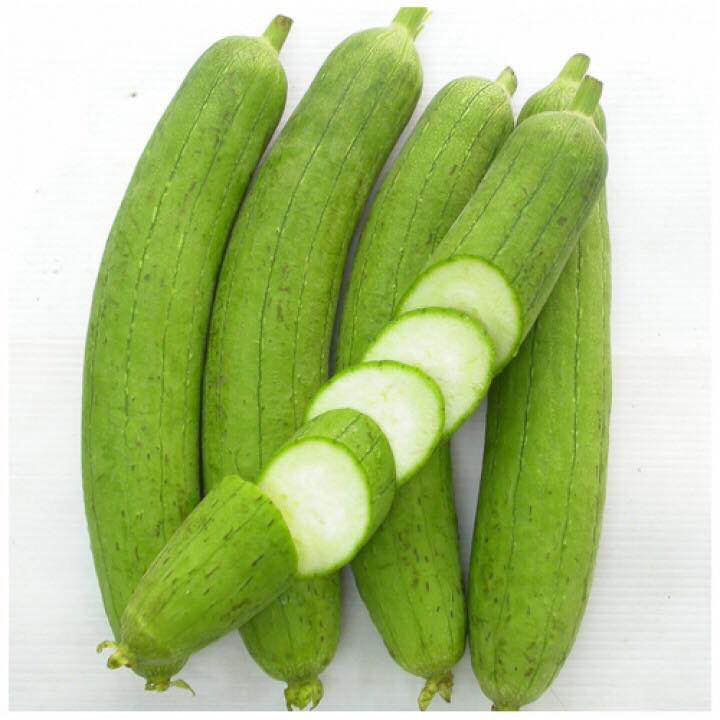 ROUND LOOFAH

This is a popular vegetable among the asians and South American folks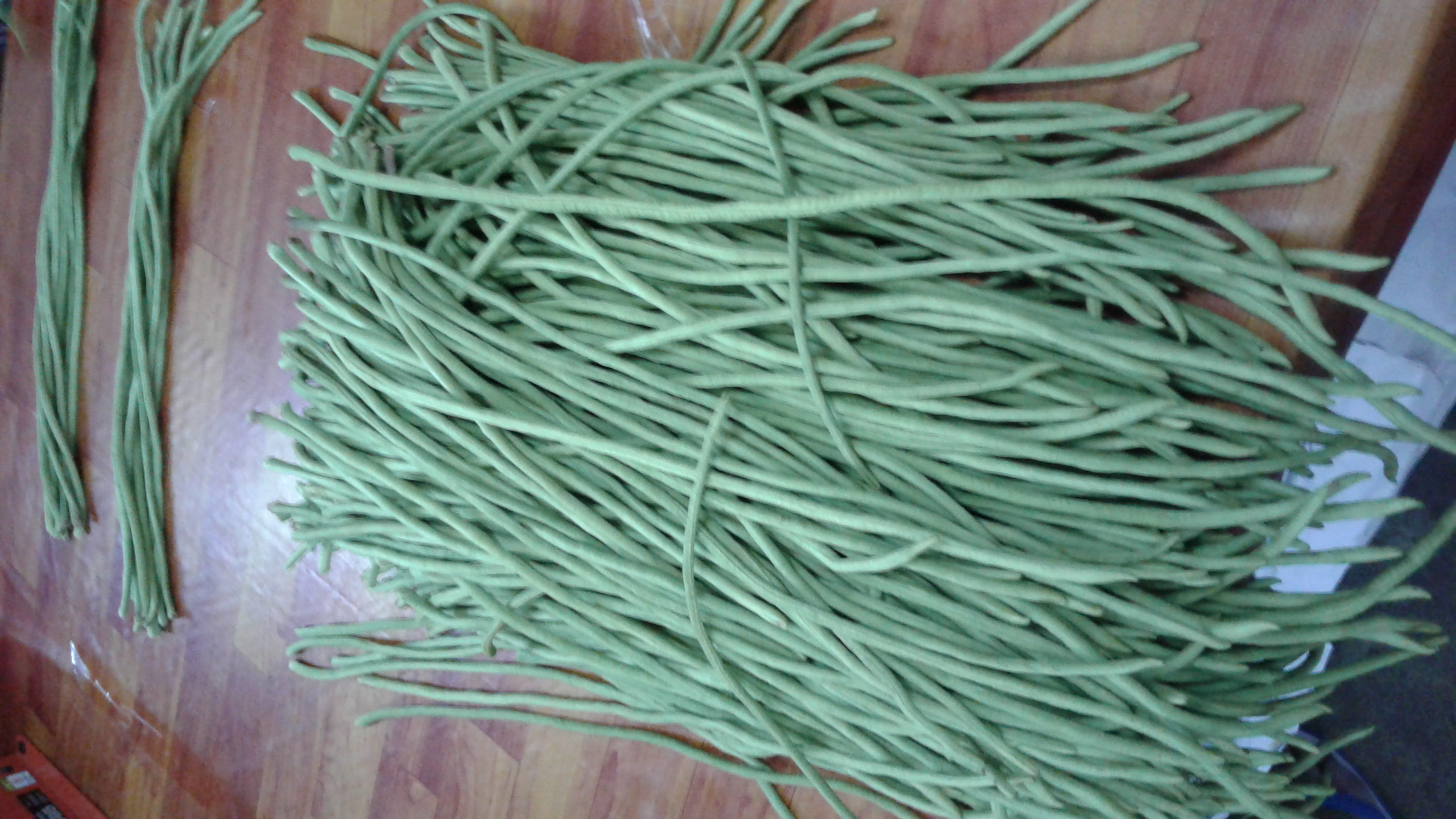 LONG BEAN

Long bean also called string bean. This is the thai variaty and used in salads and as a regular vegetable in the kitchen.